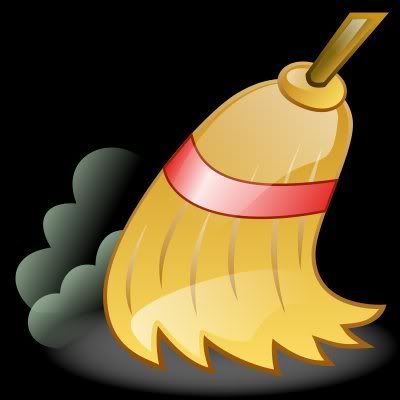 The hot-hitting Yankees scored eight more runs Sunday afternoon to sweep the Kansas City Royals. They only had eight hits, however.

Hideki Matsui and Melky Cabrera each hit a home run and Mike Mussina (7-7) surrendered only two runs in six innings in the Yankees' victory.

Bobby Abreu added three hits and two RBIs of his own.

Gil Meche (7-9) gave up six earned runs in four innings. This is the second time he lost to the Yankees since July 25.

Brian Bruney and Mike Myers combined to give up three runs out of the bullpen, showing that the Yankees are desperate for Joba Chamberlain. There is no excuse for making an 8-2 ballgame become a save situation. Speaking of which, Mariano Rivera recorded his 17th save of the season.

Some notes from the game:

Alex Rodriguez

was the designated hitter and

Wilson Betemit

played third base.
Betemit collected another hit, as he went 1-4. As a Yankee, he is 5-10 with one home run and six RBIs.


Johnny Damon

sat out.
Rivera saved his first game since July 18.
The Yankees' four runs in the second inning all came with two outs.
Cabrera extended his hitting streak to 11 games when he singled in the second inning.
Matsui's home run was the 100th of his career. I wonder how much that ball will go for on eBay.

The Yankees are now 61-50 on the season.
Andy Pettitte
will face
Jesse Litsch
tomorrow afternoon, as the Yankees travel to Toronto for three games.